Adding beauty and elegance while creating a design statement, our curved staircases can add a unique touch of glamor to any entranceway.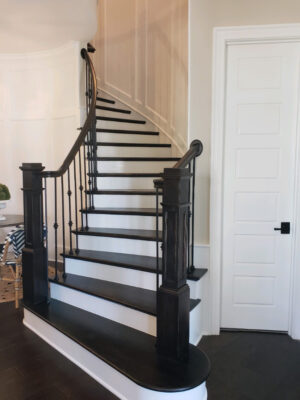 There are endless design possibilities with Curved stairs.  We work with your Blueprints and your Designers to create a unique staircase that matches the grandeur of your new home!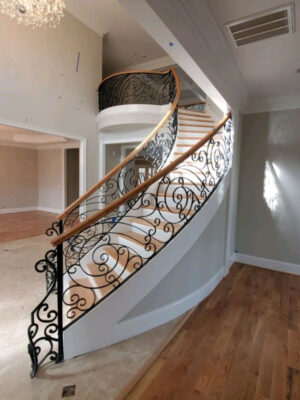 Curved
stairs
add a level of luxury to the
home's
entrance way.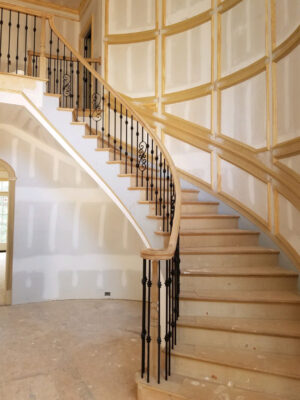 Curved stairs are a fantastic investment because they increase a home's resale value.