EXPERIENCE MAKES ALL THE DIFFERENCE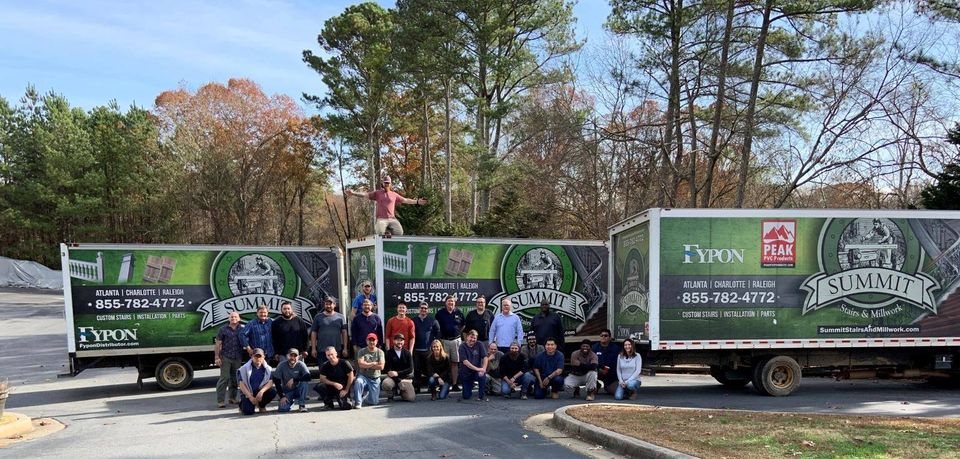 With over 30 years in the industry, we've been there and done that. Our people bring a wealth of experience to the company and it shows in our knowledge, innovations, trouble-shooting, and commitment to exceptional service.
Our customers, appreciate that our knowledge and expertise allow us to anticipate, spot issues, and fix problems before they have to. They also appreciate having us as a knowledgeable resource, learning from us or relying on us to help them with what they don't know.
When it comes to service, we treat our customers how we would like to be treated. Because, we get it. You deal with problems all day. Every call is a fire that needs to be put out. So, everything we do is designed to make your life easier. And, we've been told that it's noticed and appreciated. You don't have to worry about us meeting deadlines, answering calls, delivering product to job sites, and spotting problems on site that saves you headaches later.
We are a family-owned business and we take pride in the fact that our customers trust us. They know they can rely on us to make their life easier and get the job done.