Summit Stairs and Millwork
MORE THAN JUST A STAIR COMPANY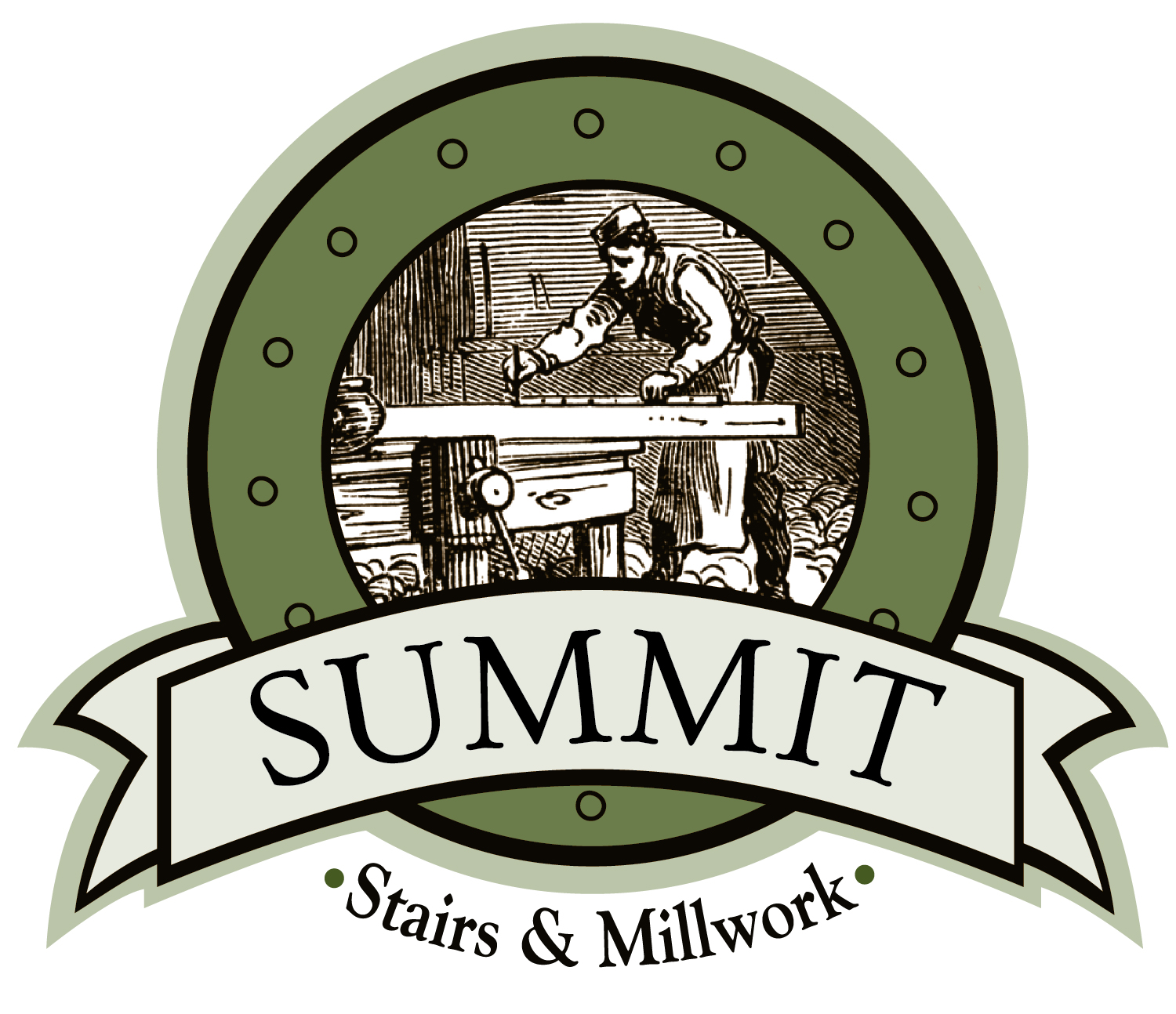 Providing Quality Materials Since 1993
Humble beginnings as a custom stair company grew to one of the largest provider of stairs in the housing market. Summit continued to evolve to fill a need at Pulte Homes to provide Cellular PVC, Columns and Fypon Polyurethane. So the Millwork division was born.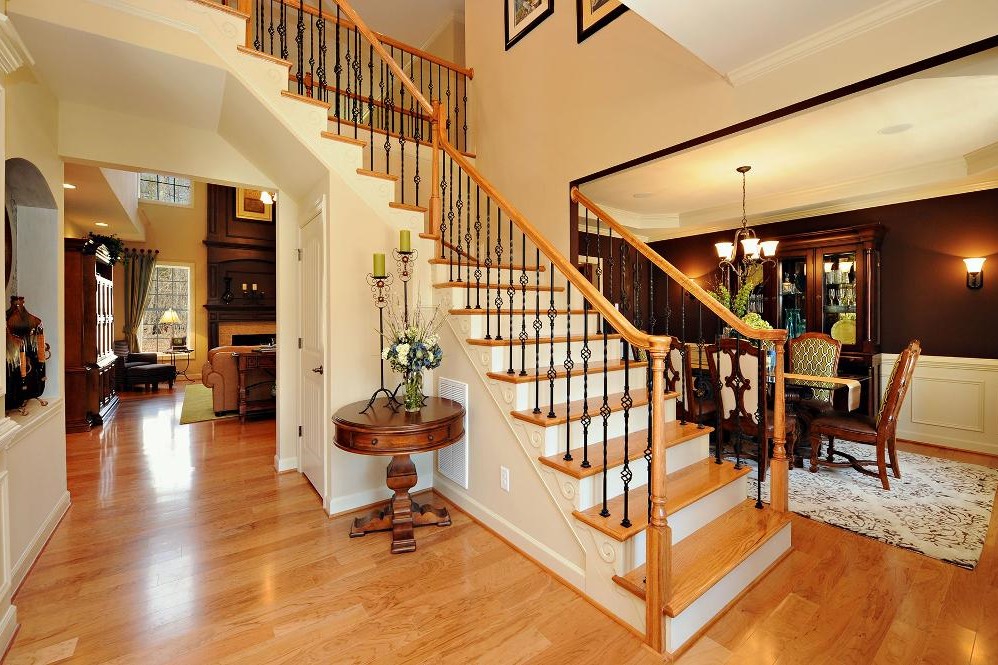 Box Stairs, Open Stairs and Curved Stairs. Iron Balusters and Oak Newel Posts.
What We are About
More than just a stair company isn't just about the products. Our main focus is our Summit team members. The goal is to make this a place people want to work and are proud to tell everyone about it.
Signature Process
Column Wraps are not all created equal. We V-Groove 5/8″ PEAK Bendable PVC to create a column with only one seam. That seam snaps together with a unique lock miter. It looks better and stays together even in the harshest of climates.
We have partnered with PEAK Building Materials to bring PEAK's innovative and quality products to the market. PEAK is the benchmark for Cellular PVC and Stair Parts.