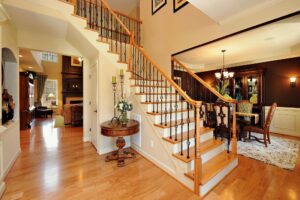 Learn more about the advantages of working with Summit Stairs & Millwork for your stair and exterior millwork needs.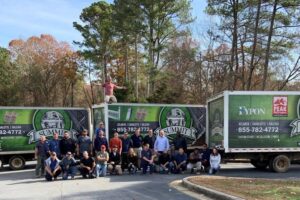 We are a family-owned business and we take pride in the fact that our customers trust us.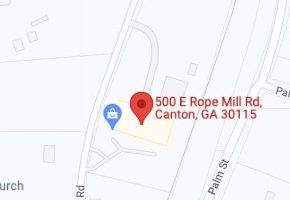 We have grown to three locations to better serve our customers in the Southeast and beyond.